Established in 2000, Anderson Orr is a fourth generation, design-led architectural practice that specialises in high-end Private Residential, Developer Residential and Commercial work - from London, through Oxfordshire, to the Cotswolds.
As a full service, multidisciplinary practice, we offer an entirely flexible, client-led approach - tailored to suit the unique characteristics of each project, from inception through to completion. We do not have a 'house style', nor do we follow design trends. Whatever architectural style we are asked to explore, we adopt the principles of good design.

Good design, for us, is not just a matter of style - it is quality thinking, attention to detail and providing design solutions that realise our clients' aspirations and meet the challenges of a sustainable future. We believe all these factors are essential to the delivery of high quality, timeless architecture that inspires – and buildings that last.
Our team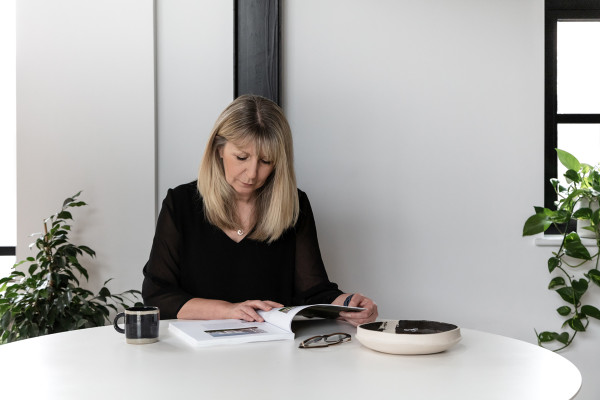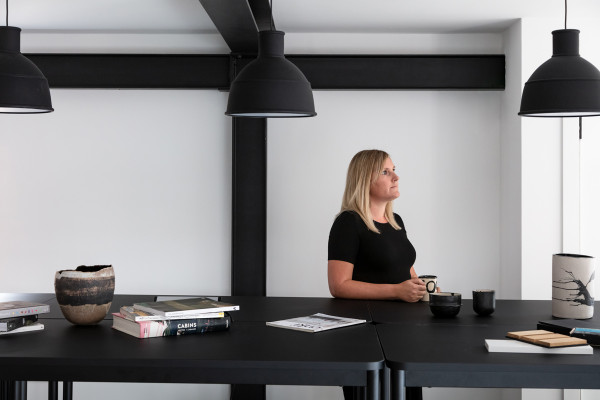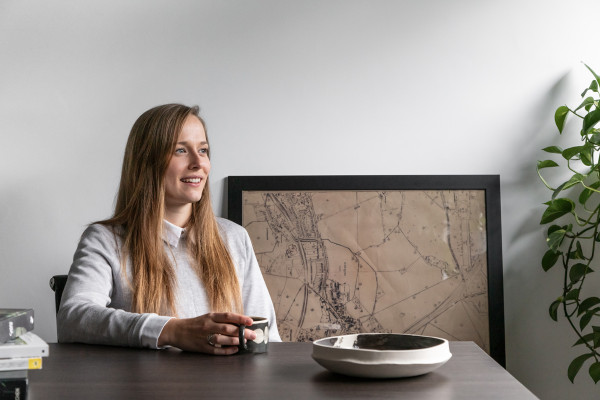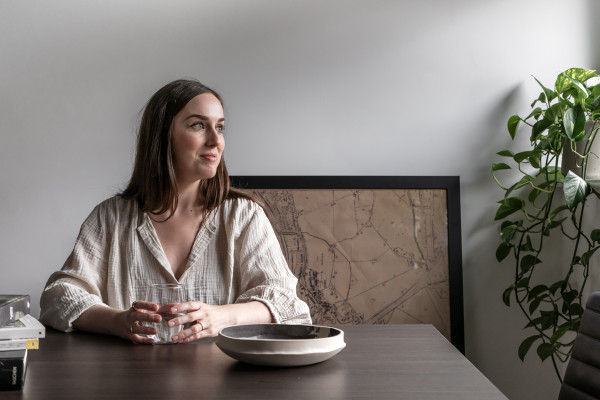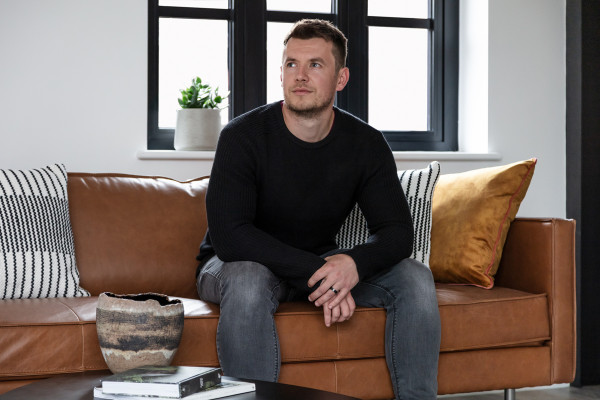 Our award-winning, multidisciplinary practice, located across three studios in London, Oxford and Henley-on-Thames, comprises our Principal, a talented team of Associates and Project Architects, Technologists, 3D Artists, Interior Architects and administrative staff.
Our size and structure allow us to deliver innovative and inspiring projects of all scales, across multiple sectors, with the dedicated approach, consideration and care one would expect from a small practice.

All projects are overseen by our Principal or one of our Associates, along with a Project Architect and – subject to the scale of the scheme – a wider team of Architects and Architectural Assistants. Our structure ensures that all projects are appropriately resourced to guarantee continuous delivery without compromise or interruption.
Studio
Our Locations & Network
Over the last twenty years, we have successfully serviced and delivered projects nationally and internationally, with the body of our high-end private residential work principally located in a development corridor stretching North-West from London, through Oxfordshire, to the Cotswolds.
Our conveniently located studios in London, Oxford and Henley-on-Thames place our team in an optimum position to support a broad operational area, in a hands-on capacity. As a business, we have built and maintain a well-established and trusted network of specialist sub-consultants and contractors within our locale, all of whom share our commitment to high quality design, craftsmanship and first-class service - and who we view as an extension to the practice.

Our in-depth, first-hand local knowledge and experience with Planning Authorities has enabled us to navigate and successfully secure complex planning consents, in particularly sensitive areas and for distinctive building designs - and due to the long-standing nature of our third-party relationships, we have access to unrivalled commercial discounts, and as part of the partnership we form with our clients, are happy to extend these terms directly on.
Head Office
Oxford
The Big Barn: Units 8 – 10
Oddington Grange
Weston-on-the-Green
Oxfordshire
OX25 3QW
+44 (0)1865 873936
Office
London
LABS Hawley Wharf
1 Water Lane
Hawley Wharf
London
NW1 8NZ
+44 (0)1865 873936
Office
Henley-on-Thames
Henley-on-Thames
28 Market Place
Henley-on-Thames
Oxfordshire
RG9 2AH
+44 (0)1865 873936