Our services are tailored to suit the individual needs of our clients and can be adapted to respond to the diverse and often changing requirements of each project.
As architects, we recognise the need to adopt a flexible working approach in order to deliver quality architecture in the most economical and efficient manner.
Explore our services
Architecture
Full-service architectural support, from inception through to project completion. To learn more about the architectural processes and services we provide, visit Our Workstages page below.
Our workstages
Visualisation
World-class computer-generated imagery that support and aid the design, development and communication of a project.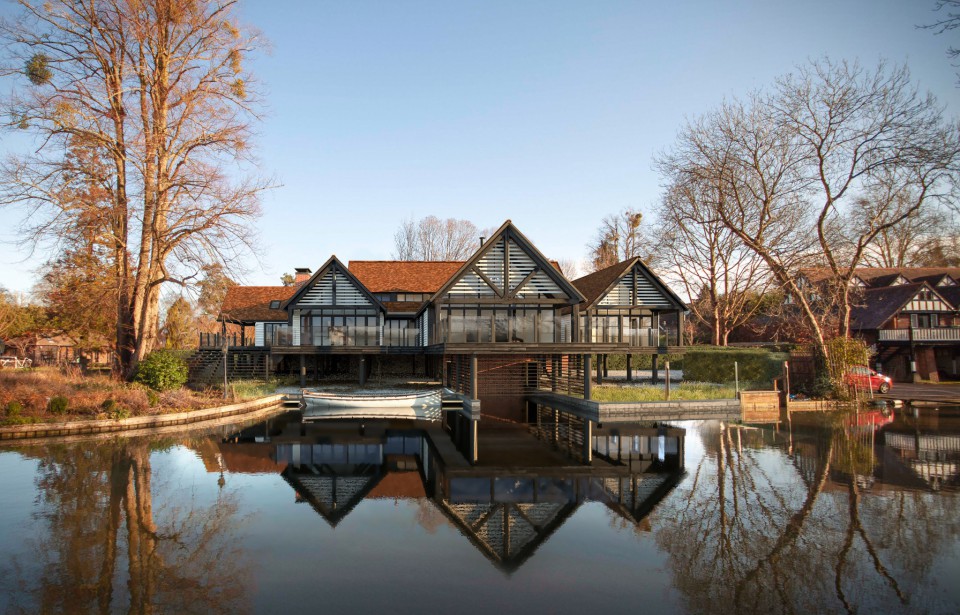 Interior Architecture
In-house or in collaboration with third party Interior Designers, a flexible and fully integrated approach to Interior Design.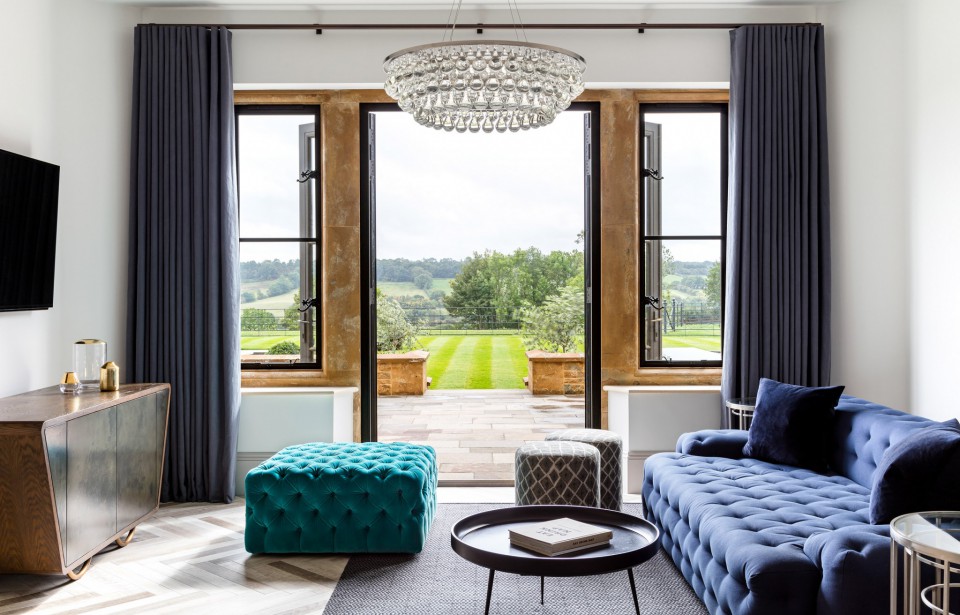 Strategic Planning
Commercially astute strategic framework to determine the shape of a project and optimise delivery.
Project Management
Support and supervision throughout the lifecycle of a project until final delivery.